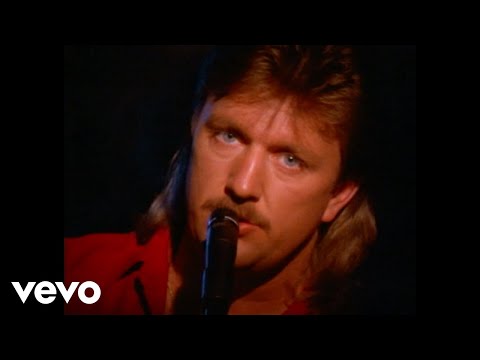 Kudos to MattM37 for the suggestion following Dusty Hill's passing on Wednesday. We'll be sure to get to ZZ Top later.
Since this is going to be a tribute thread please mention who you can, in the cases of multiple band members just do your best.
This could run long, with lots of new additions to TGIF.
Since I started TGIF's as a flip of the bird to COVID I'm going to start this off with an appropriate tune from a guy taken by it last year.
Gentlemen, I present to you Mr. Joe Diffie.